5 tags
5 tags
5 tags
3 tags
4 tags
3 tags
3 tags
3 tags
2 tags
1 tag
2 tags
Transnordification
Today I flew from Oslo to Reykjavik, home of the craziest church and the blatantly un-Christian vikings: Oh, Leif… not quite a defender of the faith.
3 tags
3 tags
5 tags
The Belgian Diet
Breakfast: Lunch: Dinner:
3 tags
3 tags
3 tags
Bruges-ward Bound
I got a fever, and the only prescription is more canals. -> Taking the train from Amsterdam to Bruges shortly. Colin Farrell, thanks for introducing me.
4 tags
4 tags
3 tags
3 tags
Alliteration
So far, I have made friends with a Bostonian in Bavaria, an Aussie in Austria, and a Swiss (guy) in Salzburg… do I sense a pattern here? Also, I hate the word "Swiss" because it can't be used as a noun.
4 tags
4 tags
3 tags
Watch
Chinesischer Turm in the English Garden, the largest beer garden in Munich
4 tags
Yes, I'll have a beer with my beer
One reason to love Munich, two words: "breakfast beer." Oh, and the castles, beer gardens, and bratwurst don't hurt either. My ancestral homeland knows how to do it right.
2 tags
2 tags
"See that pizza-man on the bike? I want to take him as a prisoner."
– Christos, when we got a pizza delivered today to celebrate my last lesson (he also suggested that the man could be locked in his room)
Watch
Achillea explaining his snakes
5 tags
3 tags
4 tags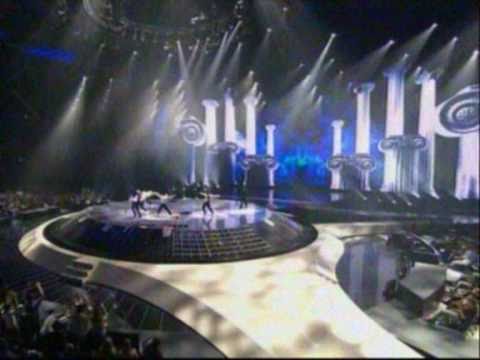 3 tags
Snake-Doh
My student, Achillea, has recently discovered the wonderful world of Play-Doh. Now, every time I come over to teach, he looks at me and asks "Play-Doh?" He is not one for variety, so every sculpting session consists of making snakes. Of these there are only three varieties: mommy snakes, daddy snakes, and baby snakes. Occasionally he will add an "Achillea snake" or...
3 tags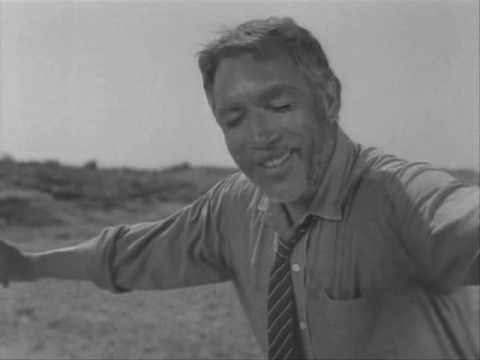 The End of an Era
One month from today, I'll be back in Massachusetts. It's going to be a crazy readjustment. "The real world" etc etc. After a year of traveling and looking forward to traveling, it's going to be an odd feeling to be confined to the good ol' U S of A. Everything is so accessible in Europe, and borders between EU countries are fluid to the point of seeming...
3 tags
3 tags
3 tags
Prison? Cistern? Same Difference.
While visiting the ruins of Philippi yesterday, the sound of hymns floating on the wind reached my ears. A French tour group was gathered around the entrance to the so-called "Prison of Saint Paul," pouring out their religious devotion over provided paper hymnals. The best part about this? It is common knowledge that Saint Paul's "prison" is a Roman water cistern....
4 tags
2 tags
No. Just no.
These pants are all the rage in Greece right now, for both men and women. I cannot understand WHY any sane person would even contemplate putting these on. Their official name is apparently "drop crotch pants." Seriously, any fashion item with a name like that should be illegal. Yes, fashionable young Greek woman on your cell phone, you look so hot right now with your crotch almost...
"I don't like your glasses. They're not allowed in my house."
– My student NIkolas, when I showed up with my glasses on today (Gee, thanks! Although, I guess this is technically an improvement from his usual refrain that I'M not allowed in his house).
Awww
The little two-year-old I teach, Achillea, called me on the phone the other day. His mom had just talked to me, and he begged her to call me back because he wanted to say something. He asked me, "where are you?" and then told me "I love you," before saying goodbye. It was the most adorable thing ever. It's going to be so hard to leave my students! (Well… all...
4 tags